Skip to end of metadata
Go to start of metadata
An integral element to enable clinical interoperability
Standards facilitate the accurate interpretation and exchange of health data when used in digital health solutions.
---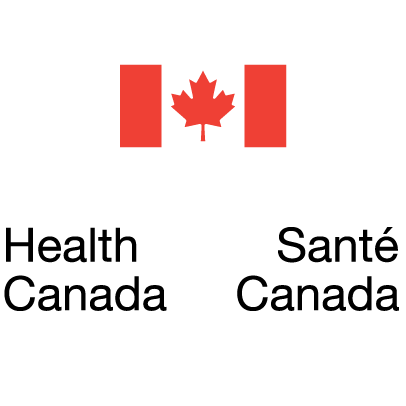 Canadian Clinical Drug Dataset (CCDD)
A drug dataset to identify and describe medications and devices available in Canada.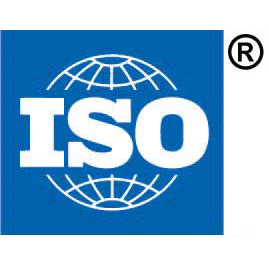 ISO
Standardization of health care information to enable and support all aspects of the health care system.